Description
A Lad In… by Joy Bassett
27th – 30th January 2022
The Perranwell Centre, Cornwall, TR3 7JU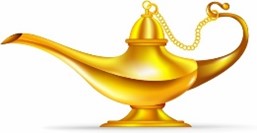 This pantomime, written by a member of our Group and directed by Pam Furnish, is set in Cornwall and in the Orient, and will be an original and comical retelling of the Aladdin story.   With song and dance, colourful sets and costumes, and large cast of all ages, it will be an entertainment for the whole family.
Show times:
Thursday 27th Jan at 7:30pm
Friday 28th Jan at 7:30pm
Saturday 29th Jan at 2:30pm and at 7:30pm
Sunday 30th Jan at 2:30pm
Tickets
Tickets
Tickets are on sale now. Click below to book your tickets online.
Box office 01872 862063
Online (No booking fee):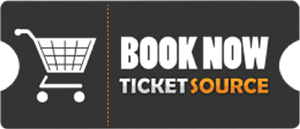 Cast
Cast
| | |
| --- | --- |
|  Cast list |   |
|  ROSS/ALADDIN  |  Abi Holmes |
|  DEMELZA/PRINCESS BLOSSOM  |  Megan Laval |
|  DENZIL/WISHY-WASHY  |  Millie Padmore |
|  LILY/TIGER-LILY |  Bethan Robinson |
|  ROBIN EWE/DAN D |  David Ivall |
|  MAYOR/SULTAN |  Colin Groom |
|  LADY CURRANT/SULTANA |  Sally-Ann Gretton |
|  WIDOW TRELAWNEY/TWANKEY |  Tracey Holmes |
|  WI SECRETARY/LADY CHAMELEON |  Laura Keverne |
|  CORNISH KNOCKER/GENIE of the LAMP |  Chris Breach |
|  GENIE of the RING |  Rueben Lewis |
|  GUARD 1 |  Charlotte Padmore |
|  GUARD 2 |  Asha Robinson |
|  PANDA 1 (GuGu) |  Esther O'Bearagh |
|  PANDA 2 (ChiChi) |  Moo Burnett |
|  BABY PANDAS x 3 |  Finley Knight, Lucy Padmore, Luke Dunn |
|  DANCE LEADER |  Grace Gurr |
|  CHORUS |  Vron Spear, Sara Wright, Chris Breach, Mark Breach, Harrison, Rosie Etherington, Matlida Hains, Maeve Spear |