Description
Punch & Judy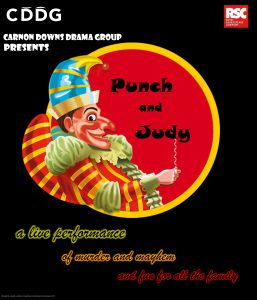 18 August 2018
Trebah Gardens, TR11 5JZ
He's a rogue, he's a rover, he's selfish, he's a bad'un, but don't we just love him. Judy's his wife and ain't she gorgeous (but you might think she's one of the Borgias). With his nose and his chin and his great big cudgel, he'll knock you down flat, now ain't that delightful. Scaramouche, Toby, Hangman and Constable, haven't a hope when Punch gets at 'em.
Carnon Downs Drama brings you the real thing, a live performance of murder and mayhem. It's just the show, you must bring the kids to, appallingly funny and dreadfully frightful.
Performance included in cost of garden entry ticket or free for Trebah Members.
Show times: 12.30pm, 2.30pm and 4pm
Suitable for all ages.